The Los Angeles Dodgers don't necessarily need to make a trade considering the blistering roll that they're enjoying, but it appears a reliever might be higher on their wish list than a starter as the trade deadline approaches.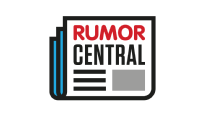 According to MLB Network's Jon Morosi, the Dodgers are more focused on Detroit Tigers closer Justin Wilson rather than starter Justin Verlander when it comes to a potential deal with the AL Central club.
Morosi's report coincides with news from FanRag Sports' Jon Heyman that indicates Verlander will more than likely remain in Detroit past Monday afternoon's deadline.
Wilson, 29, has compiled a 2.75 ERA, 0.94 WHIP and a 3.44 strikeout-to-walk ratio (55-16) with 12 saves (two blown) across 41 appearances this season for the Tigers. The left-hander is under team control through 2018 and is eligible for arbitration at the conclusion of his current one-year, $2.7 million contract.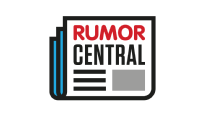 The Dodgers, who already boast the best bullpen ERA in the majors, would almost certainly use Wilson in a setup role ahead of All-Star closer Kenley Jansen.
ESPN's Jerry Crasnick reported earlier this week that several other teams are interested in Wilson, including the Houston Astros and Cleveland Indians.
— Nick Ostiller